United Way of Rutherford County
Your gift to the United Way works here in your community. It takes everyone in the community working together to help create lasting changes. Our VISION is to be the leader in the effort to create lasting changes in people's lives and community conditions and we need your support.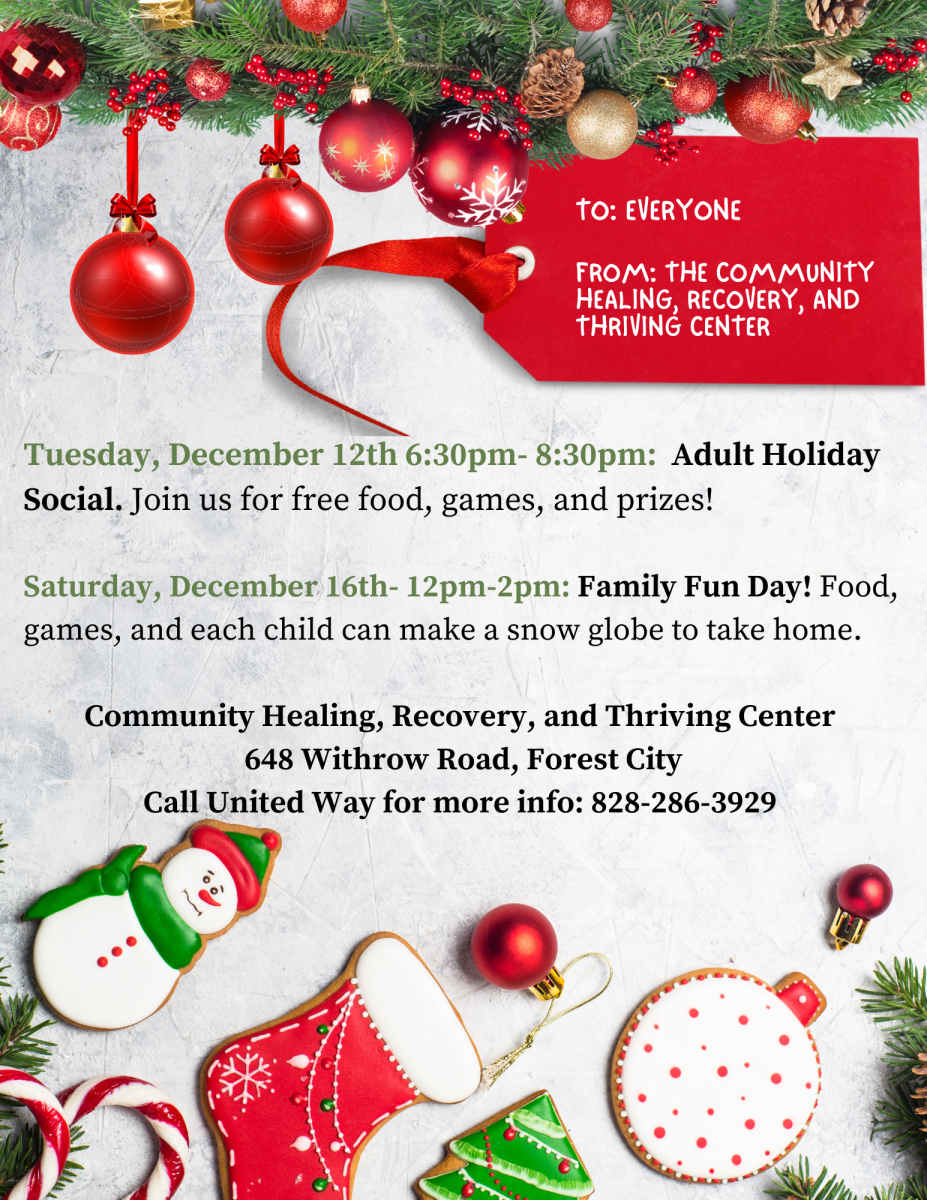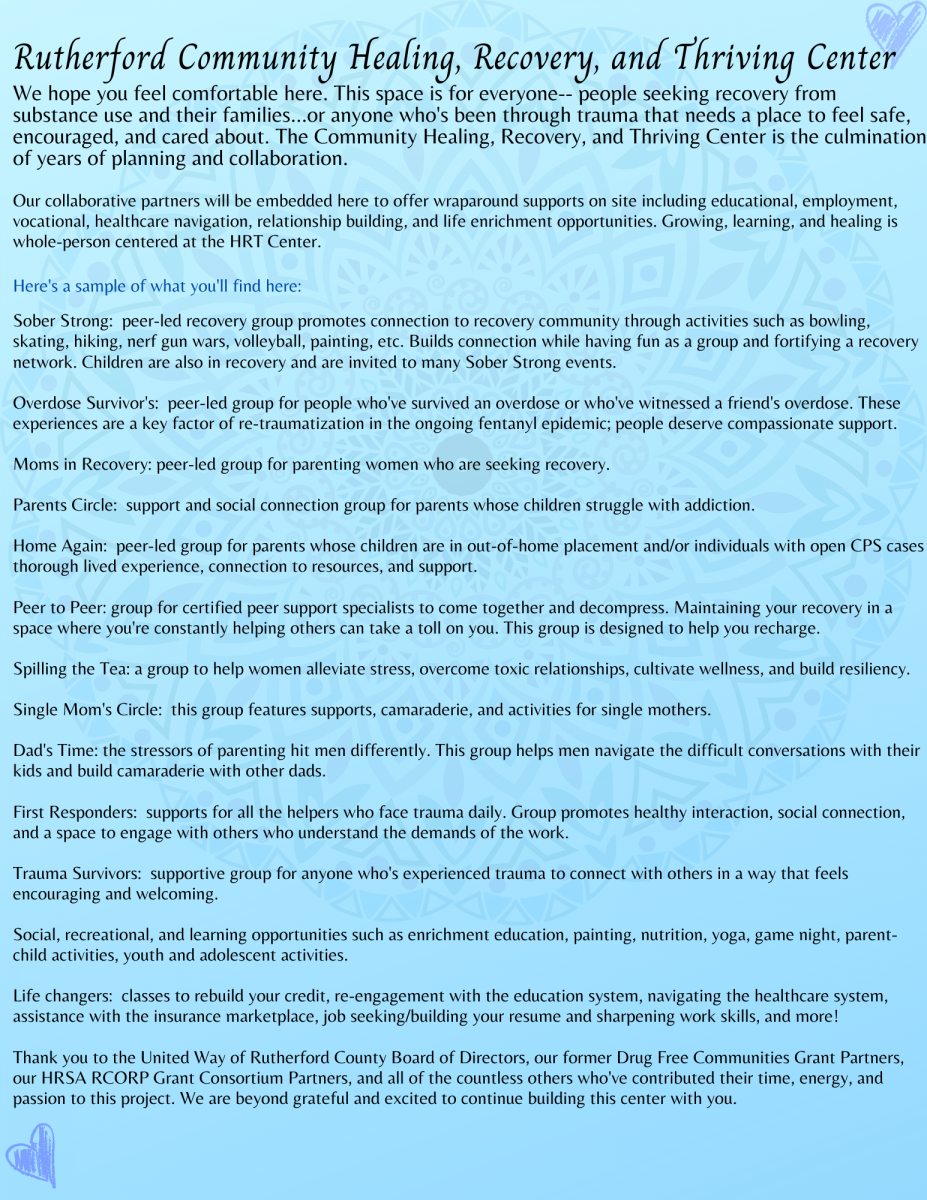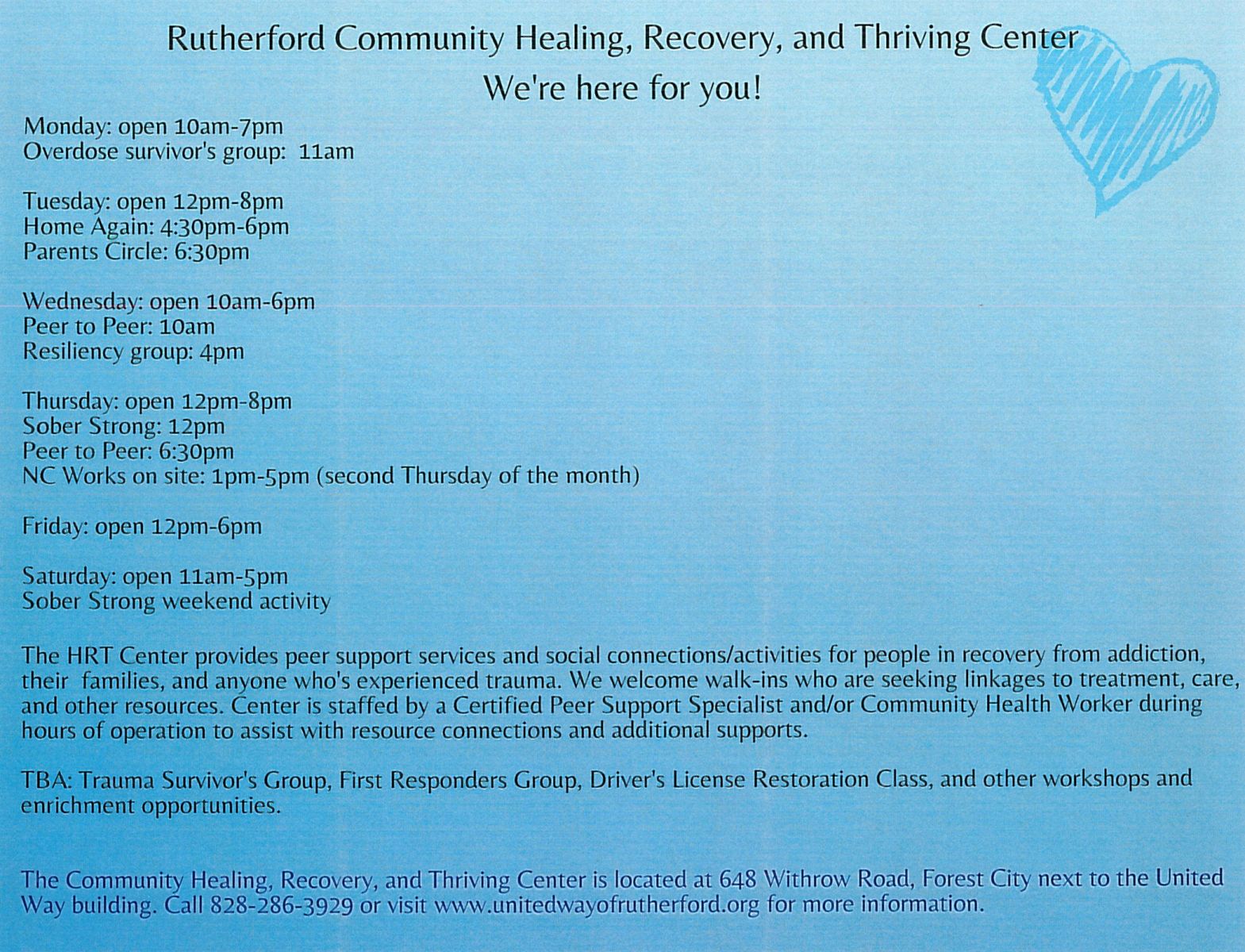 Article - "How did we develop a COVID-19 vaccine so quickly?"
Information - "COVID-19 vaccines are available to everyone 5 and older."