Donate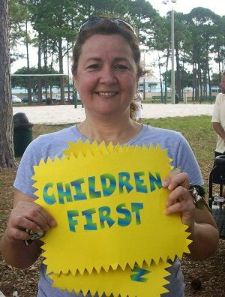 STUDIES SHOW that employees who feel connected to their community are healthier, happier, and more productive. And Employees who feel more engaged with theircommunity – while @ work – can help boost working relationships, job satisfaction, and the company's bottom line.
United Way research shows that people want to do more than simply check a payroll deduction box, or write a check.
They want to make a difference – to be a part of a larger effort to make their community a better place. When that happens in the workplace – donating,volunteering or spreading the word – it adds value to the employee experience and your company's economy.
Let start a community network in your office today!
Call 828-286-3929 or
E-mail us bdblack59@uwrcinc.org
Your contribution will support your local community. Many thanks.
Workplace Donations
Many employers provide their employees the opportunity of participating in an annual giving campaign. By giving through payroll deduction, the employee can have a major impact in the lives of those in need who are living and working within our community. A thank you list acknowledging our community partners can be located under our link Corporate Partners. Our sincere thanks to the following area companies for their ongoing support of UWRC.